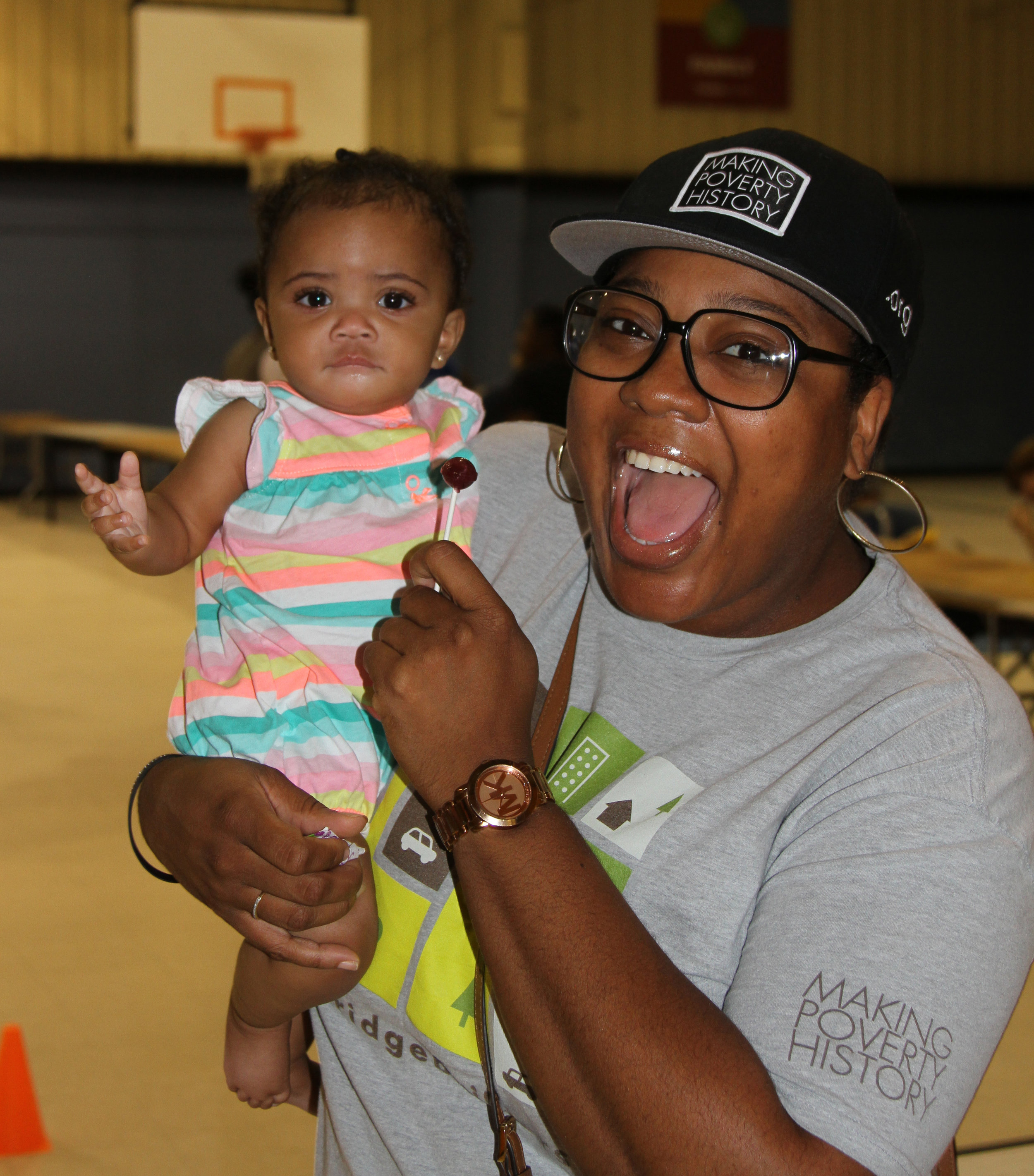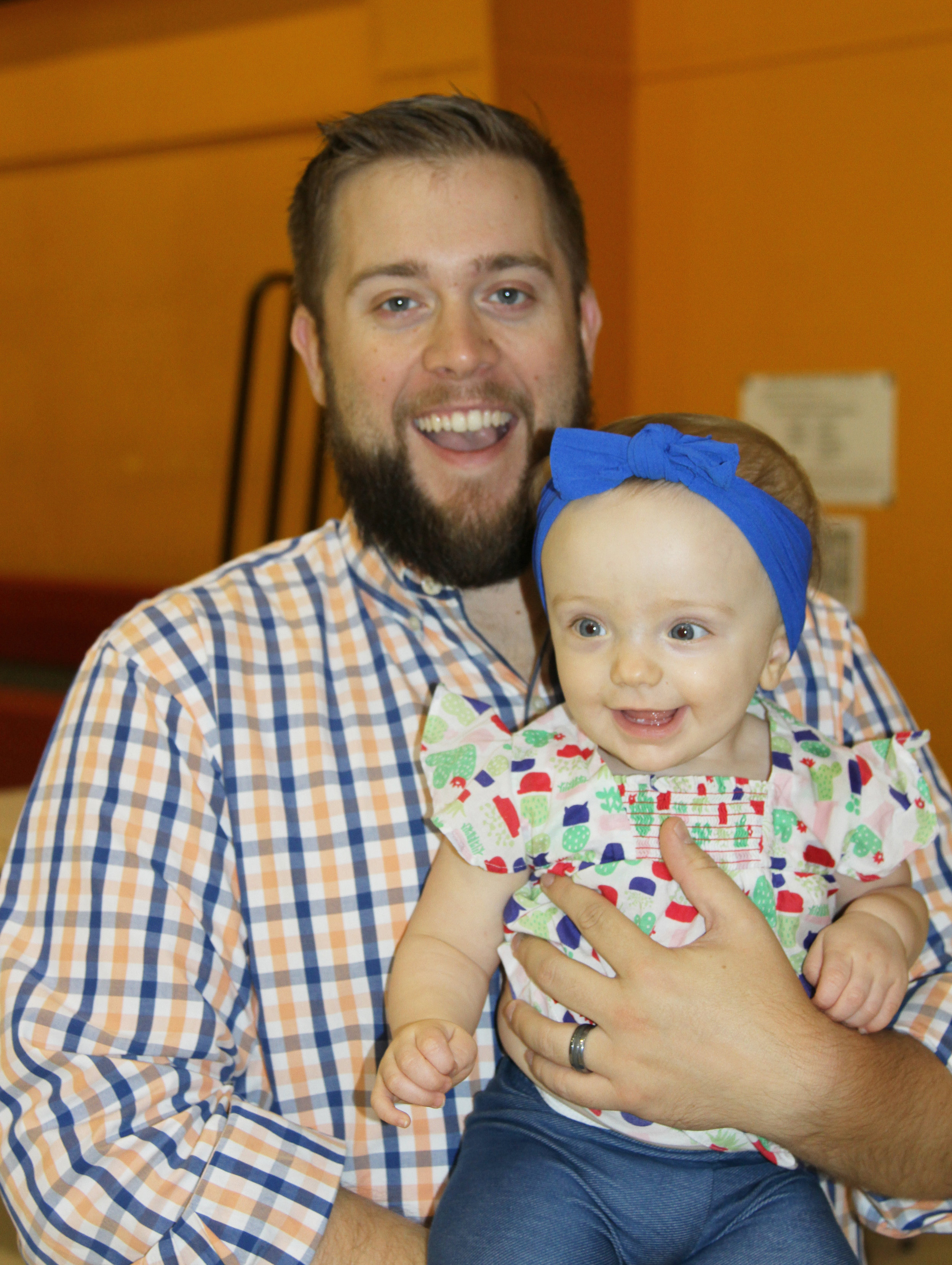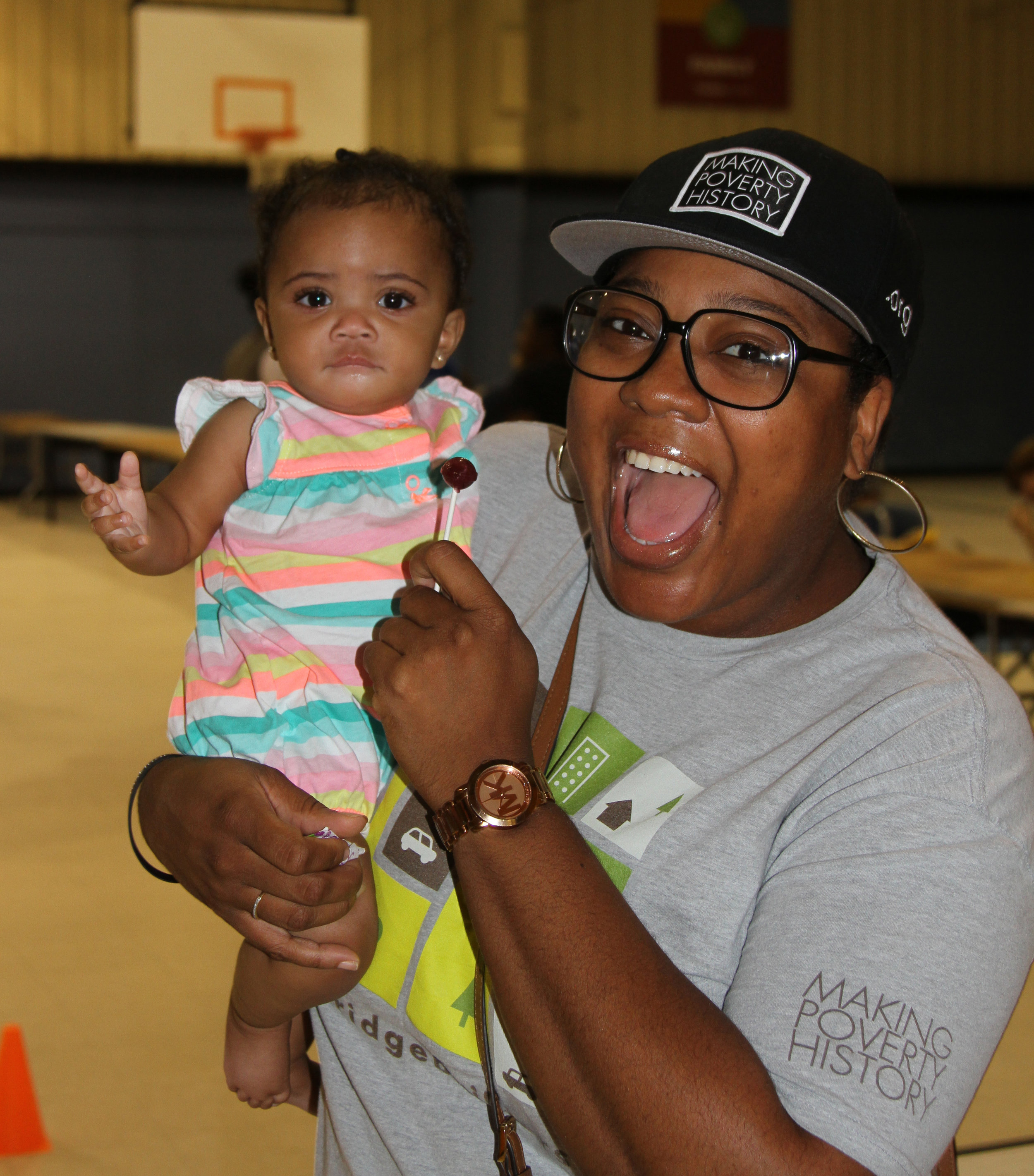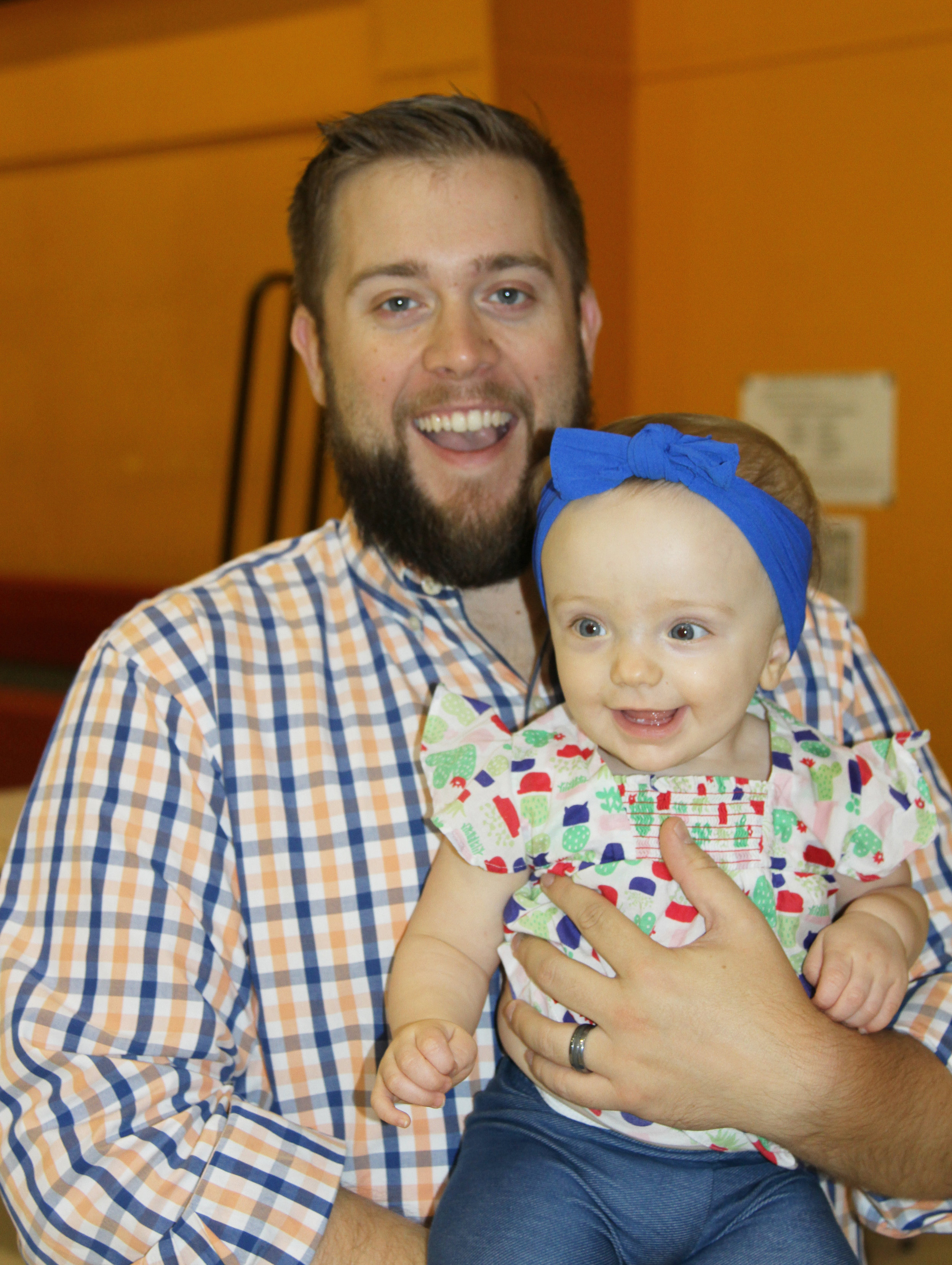 This past Saturday was I Got Your Back, our annual event providing much-needed school supplies both in Bonton and throughout Dallas. This event is impossible without the dozens of volunteers and friends like you providing the backpacks and supplies. On behalf of the 1,450 students and families who struggle to make ends meet...thank you!
A few IGYB Details
1,450 backpacks were packed and distributed throughout Dallas
More than 500 of those were distributed in Bonton
400 backpacks were distributed through Prestonwood ministries
The other 550 were distributed through ministry partners such as Dallas Housing Authority, Dallas Police Department, local churches including our partner church, Restoration Community Church Dallas, and many more community-based organizations.
More than 150 volunteers throughout the summer.
Special thank you to:
Prestonwood Baptist Church
Young Men's Service League of University Park, Highland Park, and Prestonwood