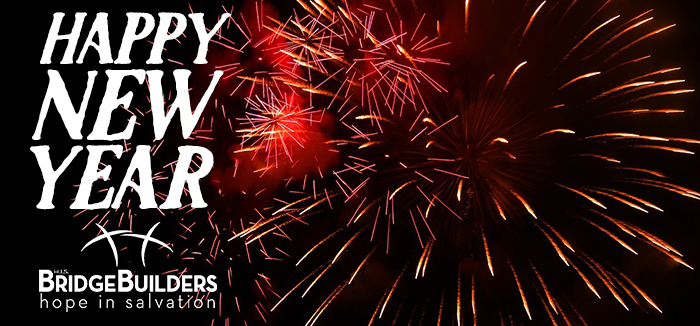 The New Year, and the resolutions to go with it. For some New Year's resolutions are serious stuff, intentional efforts to improve our lives. For others they are a punch line, we laugh when we create them, fully understanding that as things get busy and difficult we tend to let these disciplines slide.
Personally, I don't usually make any specific resolutions, but a turn of the calendar does bring with it time for reflection of 2015 and vision for 2016.
The same goes for BridgeBuilders. We as an organization are consistently examining what has been done in the past, and how we can improve on those actions in the future.
Drawing on this experience and knowledge we have cast a vision to see the end of poverty in Dallas, we are seeing it happen! Lives are being transformed, and we are constantly analyzing what is working and what is not working, and honing our strategy accordingly.
So as we walk through 2016, we will be sharing our vision. We will do this consistently and intentionally, because this is not business as usual. This is a radical approach to bringing the redemption of Christ to every area of the lives of those living in poverty.
We are excited about 2016 and happy to have you with us!